DID YOU KNOW…We use our Glasslyn patient photos for our website, with those faces, how could we not!
Expert Farm Animal & Companion Animal Care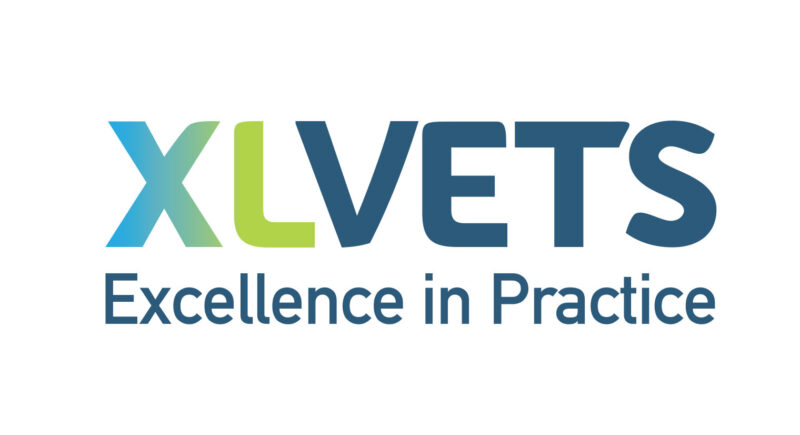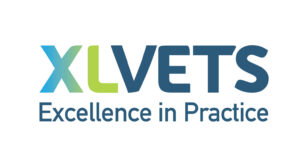 Glasslyn is one of the largest veterinary practices in the country with ten full-time vets and a crack team of support staff, and two clinics offering state-of-the-art facilities to protect and improve your animal's health. We offer expert farm animal and companion animal care.
Glasslyn vets are at the forefront of developments in important areas of animal health such as bull fertility and vasectomy, cell checks, TB testing, pregnancy scanning, vaccination programmes, mastitis and lameness. We offer training days and informative talks to share our knowledge with the farming community and hold strong to the principle that prevention is always preferable to the cure.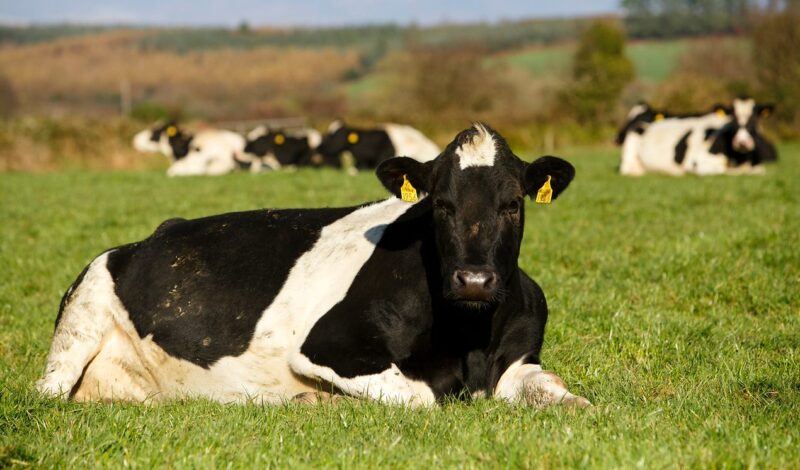 Bridge street

Dunmanway

Co Cork

Ireland

P47FN36
Sawmill Yard, Macroom, Co. Cork, Ireland.P12EY80
james_31d2nl5l
2022-08-09T11:16:56+00:00
Our Cardiology Department offer a wide range of diagnostic methods like Ultrasound, Blood pressure machines, Xrays and bloods, all run by Cardiology Expert Denise Philpott.
james_31d2nl5l
2022-11-02T10:01:06+00:00
Glasslyn Fluff n Buff grooming services are based in our Bandon clinic and are aimed for both dogs and cats!
james_31d2nl5l
2023-04-03T09:46:24+00:00
Diagnostics We can offer a wide range of blood testing with our in house analyser. We recommend that pets have pre anaesthetic bloods prior to surgical procedures to ensure we
Glasslyn Veterinary Surgery
Average rating:
3 reviews
MiracleCoon Maine Coon Cattery
Jan 16, 2023
The best vet care
I highly recommend Denise Philpott as she is amaizing pet loving person and excellent specialist!
Sep 1, 2022
Great, caring service
I have had 2 dogs who needed surgery with John Nyhan in Kinsale and the level of care was amazing. John and the Vet nurses really go the exta mile and you can tell they care and love all animals!
Sep 1, 2022
Wonderful Service
Couldn't recommend using Glasslyn more!