Expert Farm Animal & Companion Animal Care

Glasslyn is one of the largest veterinary practices in the country with ten full-time vets and a crack team of support staff, and two clinics offering state-of-the-art facilities to protect and improve your animal's health. We offer expert farm animal and companion animal care.
Glasslyn vets are at the forefront of developments in important areas of animal health such as bull fertility and vasectomy, cell checks, TB testing, pregnancy scanning, vaccination programmes, mastitis and lameness. We offer training days and informative talks to share our knowledge with the farming community and hold strong to the principle that prevention is always preferable to the cure.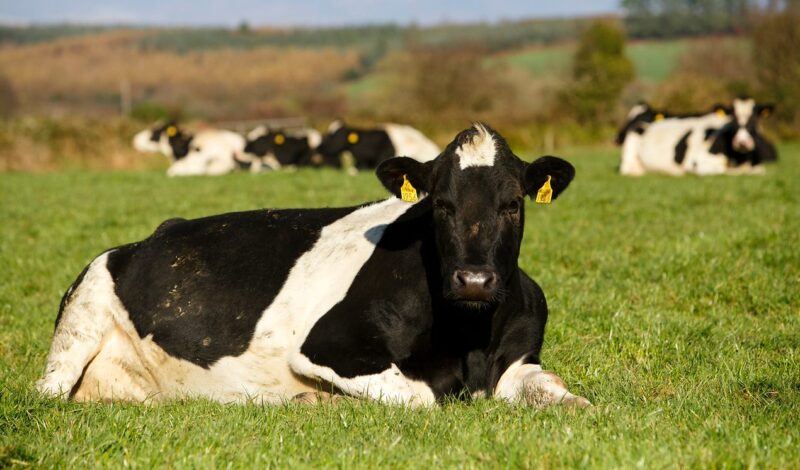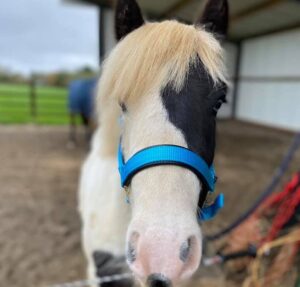 james_31d2nl5l
2022-05-11T12:53:09+00:00
Having a Heart to Heart… The heart is a muscular pump which consists of four chambers. These four chambers are divided by valves on the left and right sides
james_31d2nl5l
2022-06-21T12:34:44+00:00
Regular check ups will ensure that your pet has the best possible healthcare, our vets are highly trained and will often spot symptoms or issues with your pet that you would never diagnose.
james_31d2nl5l
2022-05-26T10:31:00+00:00
Diagnostics We can offer a wide range of blood testing with our in house analyser. We recommend that pets have pre anaesthetic bloods prior to surgical procedures to ensure we