Glasslyn Fluff & Buff Grooming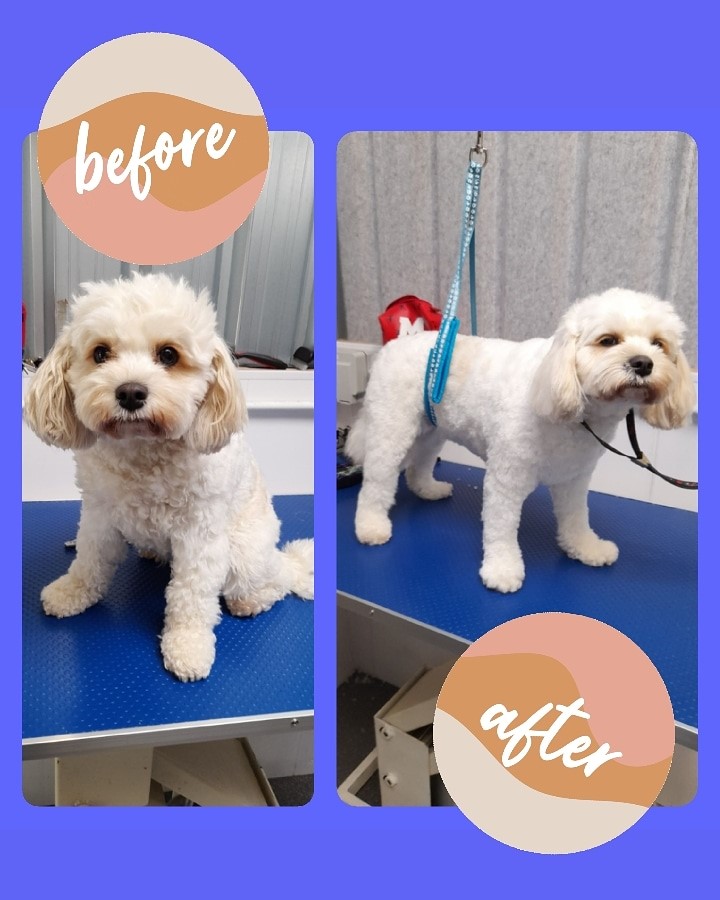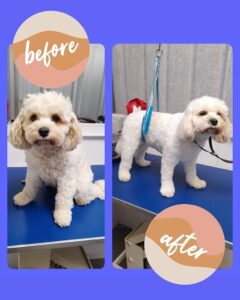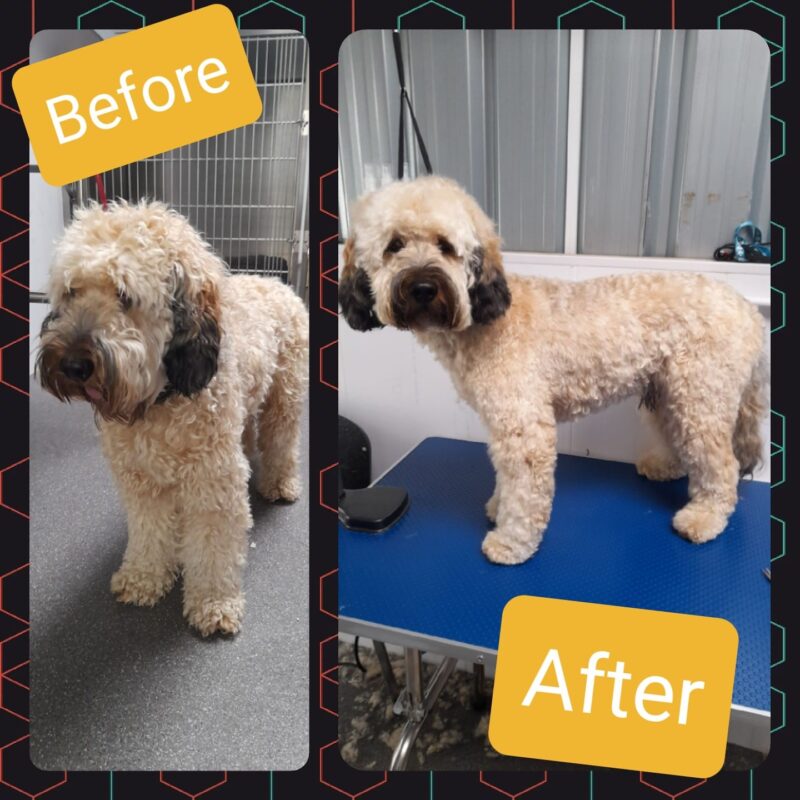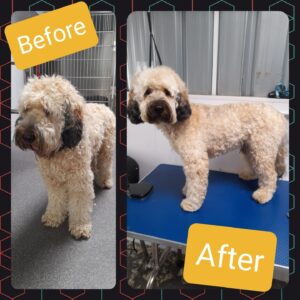 Glasslyn Fluff & Buff grooming services includes a Cut or Shave, Ear cleaning, Nails trim and conditioning wash. We are also one of the few groomers who groom cats under a light sedation, in order to make the experience as stressfree as possible. Please call us for a booking. Prices vary from between 30 to 90 euros, depending on breed and general coat.
Glasslyn Veterinary Surgery
Average rating:
2 reviews
Nov 2, 2022
Grooming
I have had my two babys brandy and murphy groomed with caitrona in fluff and Buff at the Glasslyn vets she did a super job and they came home smelling devide we would highly reccomend caitriona and both boys look forward to their next grooming.
Nov 2, 2022
Oscar my westie has been groomed by caítriona a few times now and she does an amazing job, he was always very nervous going to other groomers but not here, the facility is spotless and caítriona is so friendly, I have recommended this place to others, especially when he looks so good after his pampering.