We Care Because You Care
Glasslyn is one of the largest veterinary practices in the country with ten full-time vets and a crack team of support staff, and two clinics offering state-of-the-art facilities to protect and improve your animal's health. We offer expert farm animal and domestic pet care. Glasslyn vets provide a wide range of services to look after both farm animals and house pets, including the following services: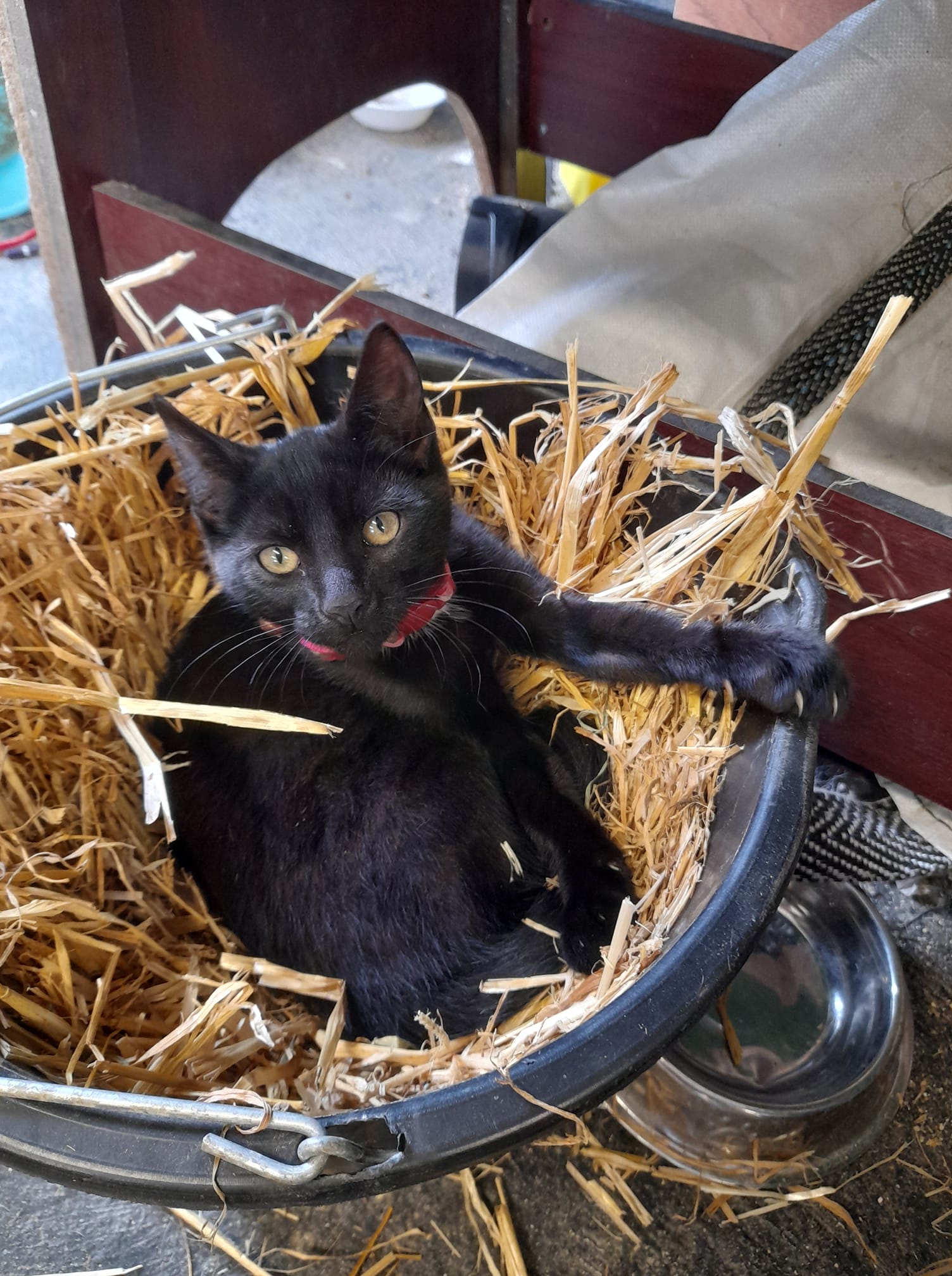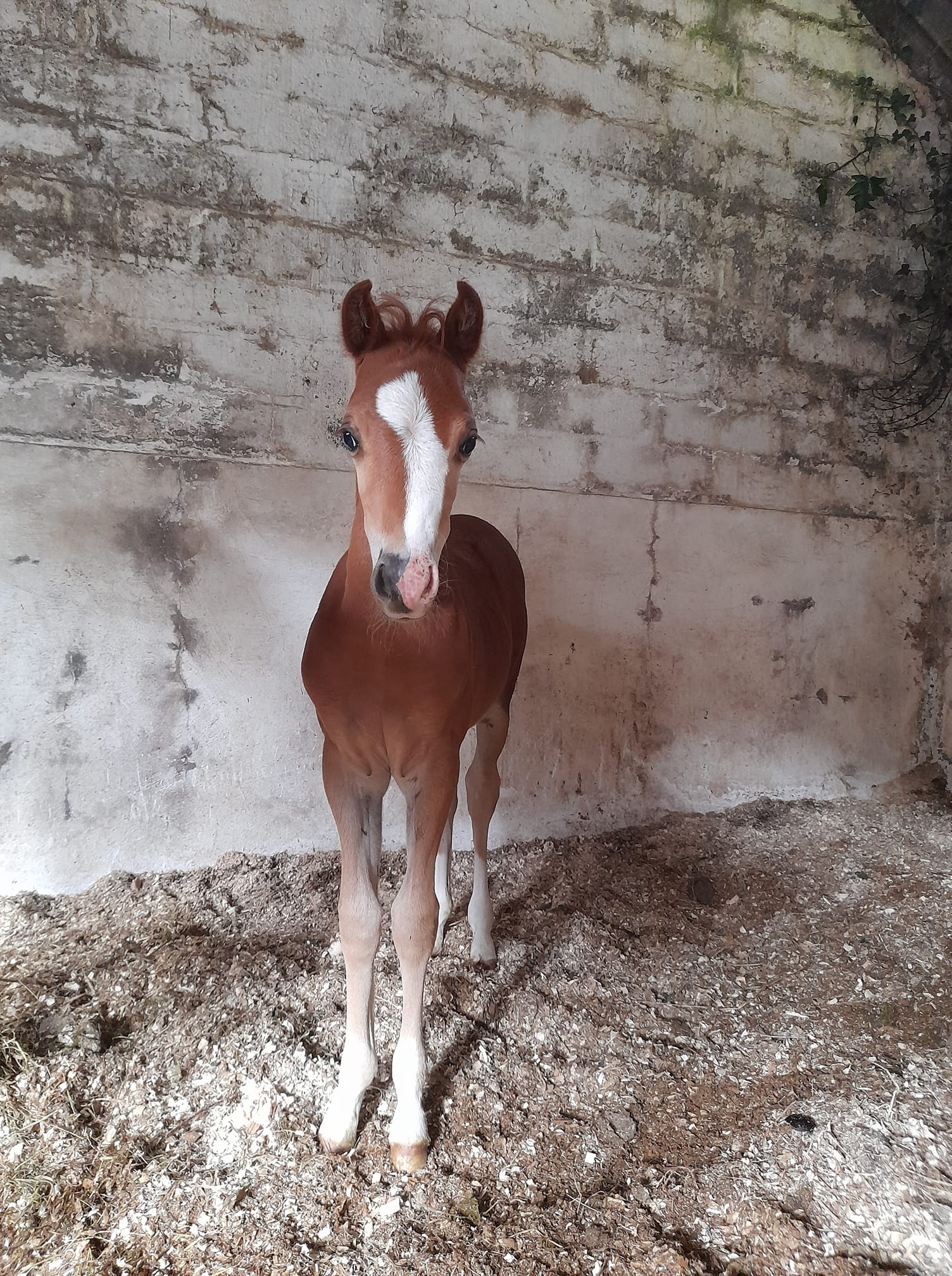 Farm Services
Visit our Farm Shop in Bandon!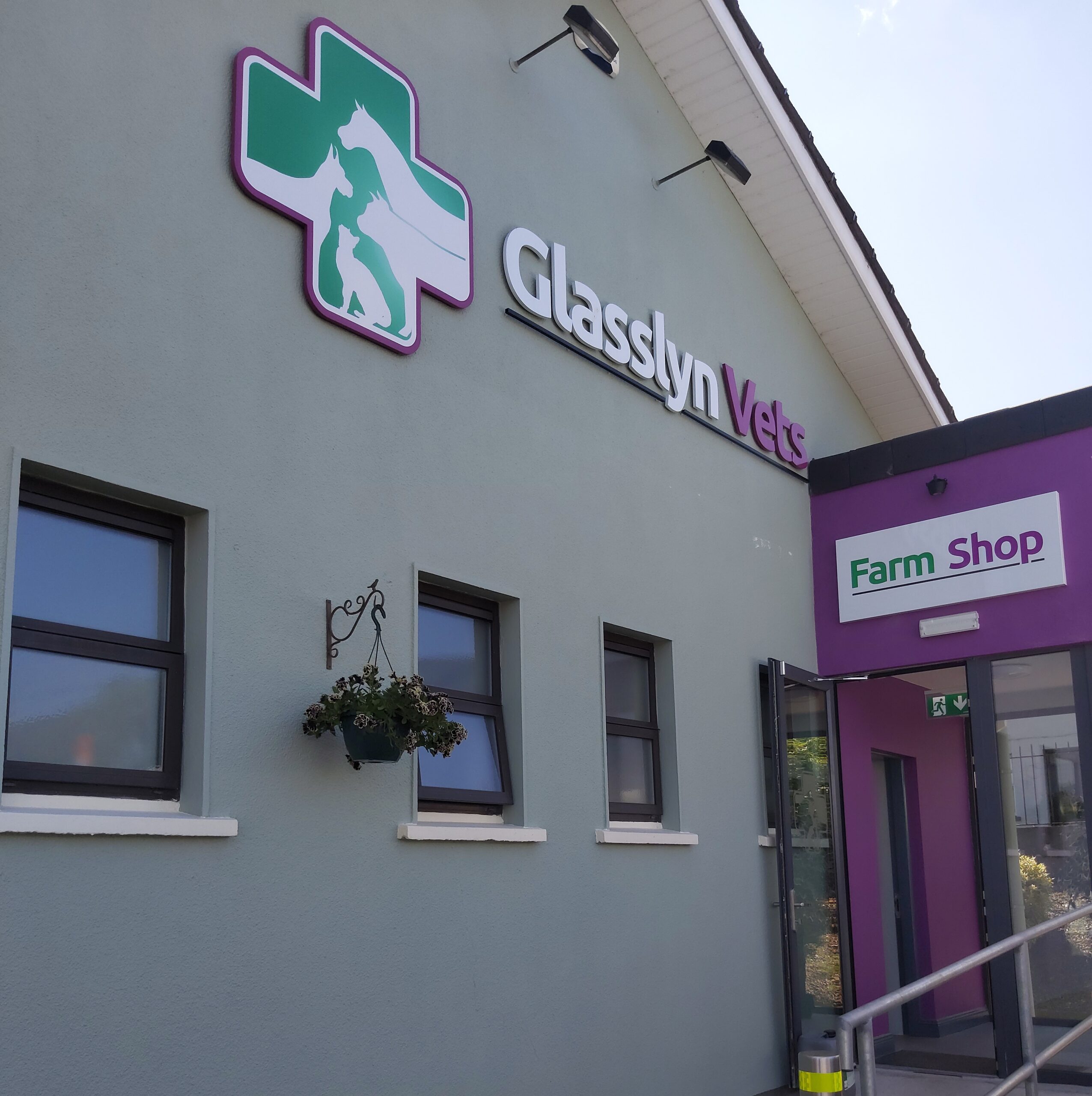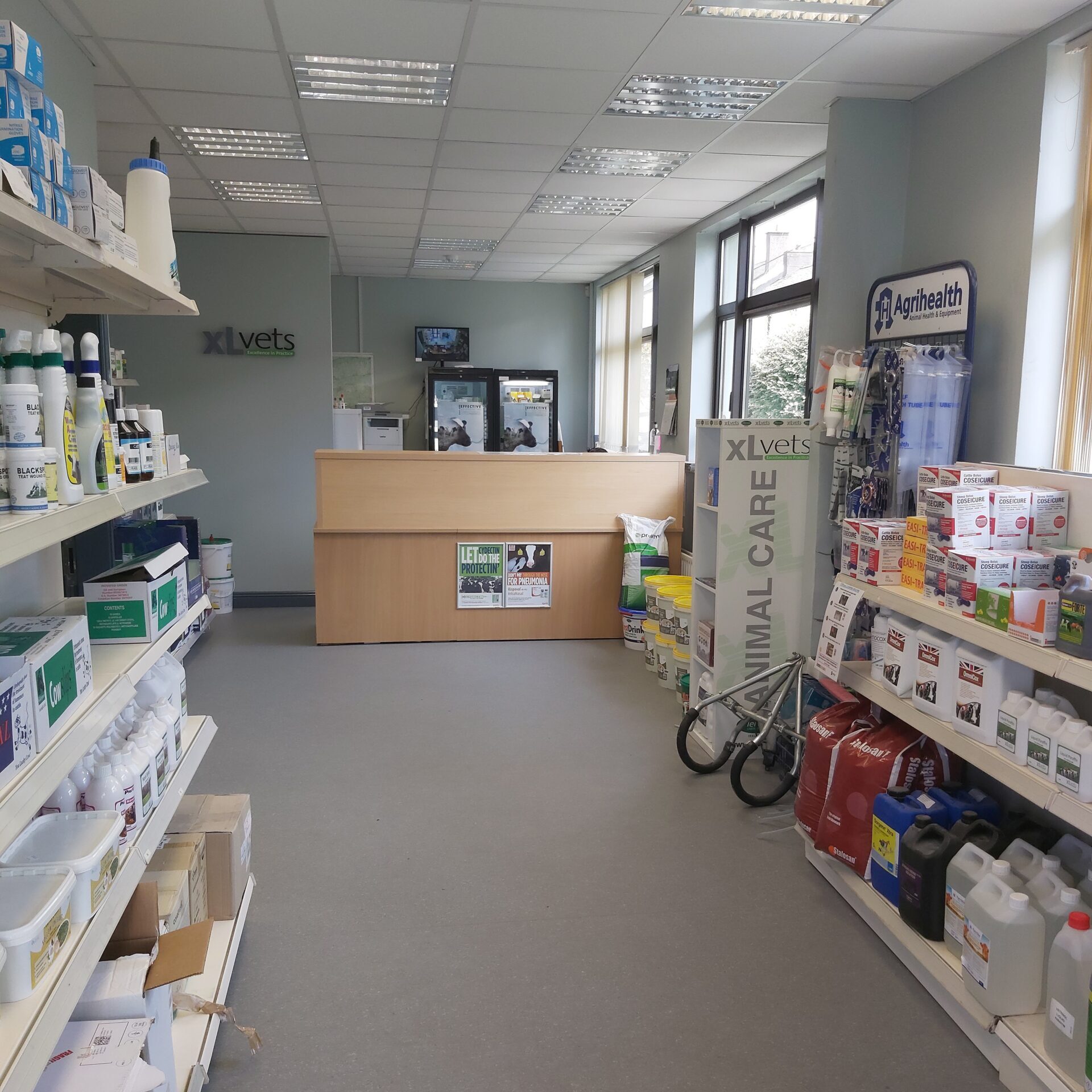 james_31d2nl5l
2022-05-26T11:45:50+00:00
Johnes Scheme Johnes Disease is a bacterial disease of cattle for which there is no cure. Cattle are usually infected as calves early in life by drinking or eating milk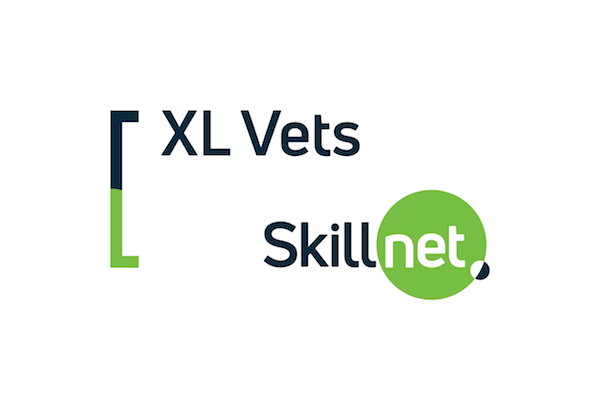 XLVets Skillnet was launched in June 2011. Training events organised by XLVets Skillnet are supported by Skillnet Ireland. Since our inception, we have had great engagement from the farming community, the veterinary supply chain and academia. XLVets recognised the problems faced by farmers and devised a strategy for addressing them through the delivery of relevant and practical training programmes that link back to an overall objective of prioritising disease prevention in livestock.
Training and development is recognised as a critical success factor for future growth and competitiveness in many sectors. Farming is no different! Therefore, the role of those responsible for the delivery and management of training is of vital importance. XLVets Skillnet is delighted to be part of this story.
For further information, please visit: www.skillnetireland.ie